Successful Home Tuition Singapore | Start Tuition | Accomplished Private Tutor | Proven Private Tuition Results | Professional Tuition Agent
Reliable Private Tuition Agency - Singapore's #1 Best Reviews And Results
We Are Committed To Your Academic Success And Grades.
Home Tuition Singapore Is A Reputable, Dedicated, And Responsible Tuition Agency.
Parents, MOE Teachers, And Students Rely On Us To Improve Grades. Quickly.
Exam paper questions these days are usually set quite differently from the syllabus, so memorizing what your textbooks teach you is never enough if you want to pass or get an A
Primary School Tuition
Secondary School Tuition
Junior College Tuition
PSLE Tuition
GCE O Level Tuition
GCE A Level Tuition
Polytechnic Level Tuition
University Level Tuition

#1 Best Reviews And Results
Hire An Excellent 1 to 1 Tutor. Proven Results
- Begin Tuition Now To Understand Better, And To Achieve Higher Grades Sooner
- Within 12 Hours, We Will Send You A List Of 4 To 10 Profiles Of Qualified Tutors - According To Your Budget
- Capable, Patient, Competent & Dependable Tutors
- Best Reviews By Parents And Students
- We Are Singapore's Largest Tutor Agency
- We Have 51,000+ Tutors. MOE Teachers, Graduated/Undergraduate Tutors With Bachelor's, Master's, Or PhD In The Subject They Teach
- One To One. Face To Face Or Online Tuition
- Results Guaranteed
Home Tuition Singapore Is Singapore's Most Admired Tutor Agency According To Parents, MOE Teachers, & Students

Why We Are

The #1 Private Tutor Agency In Singapore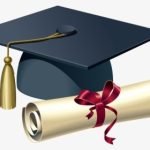 Singapore's biggest private tutor team to meet all your learning needs.
Best Private Tuition Rates
No agency fees involved. The hourly rates are the most reasonable in Singapore.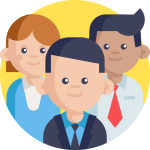 Professional Customer Service
Your friendly and helpful tutor coordinator knows who the best tutors are. We will show you their profiles.
Only the best tutors make it to you. Guaranteed, thanks to our stringent shortlisting procedures!
Home Tuition Singapore Provides Affordable Private Tuition Rates
Private Tutor Rates That Suit All Budgets
Our home tutor rates are updated in real time and are based on what good private tutors in Singapore charge.
These market rates are based on our pool of 51,000+ active tutors' 37,000+ monthly tutoring assignment applications.
Proven Home Tutors With 2 to 30+ Years of Successful Teaching Experience. You Can Quickly Score Higher Marks.
You will learn powerful exam skills and answering techniques. Avoid careless mistakes
Master's/PhD/MOE Teachers
Home Tuition Singapore Is Careful and Efficient
Engage Your Ideal Private Tutor.
Find An Excellent Home Tutor in 3 Easy Steps: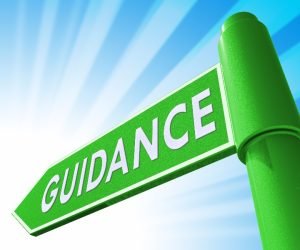 For A Tutor Via Our Simple Website Form 
From Our Extensive List Of Tutor Profiles
Start Home Tuition As Soon As Tomorrow
Productive Results Whether You Prefer In-Person/Face to Face, or Online Tuition.
We have helped students secure better grades since 2012.
By choosing the correct tutor for your grade targets, you can now reach the same level of academic success that they did.
The Benefits of Private Tutoring by Home Tuition Singapore
Clarify all exam questions and confusing textbook content 
Learn at your own pace 
1-to-1 meticulous attention by experienced private tutors 
Customised notes and materials 
Valuable exam strategies and tips 
Score better for exams
Submit your homework on time 
Less stress, more fun 
Understand important concepts, clearly 
Revise, Practice, Remember, Develop Memory Skills
Choose From 51,000+ Experienced 1-to-1 Private Tutors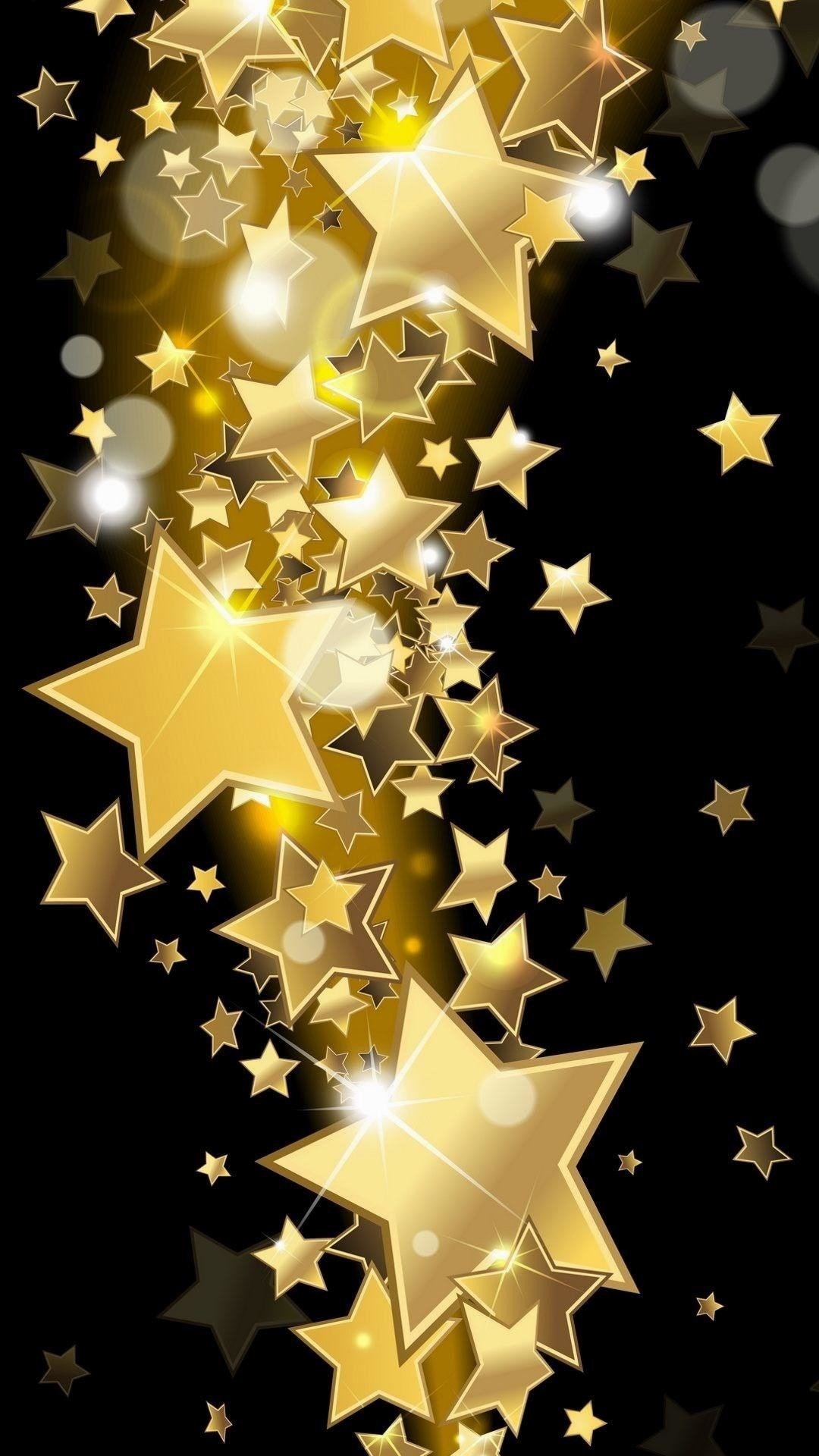 Learn From Experts
The profile of every tutor that we show you had scored an A for their own exams.
They have graduated in (or are university undergraduates in) the subject that you are seeking tutoring for.
You will be learning correct and relevant content for your exams.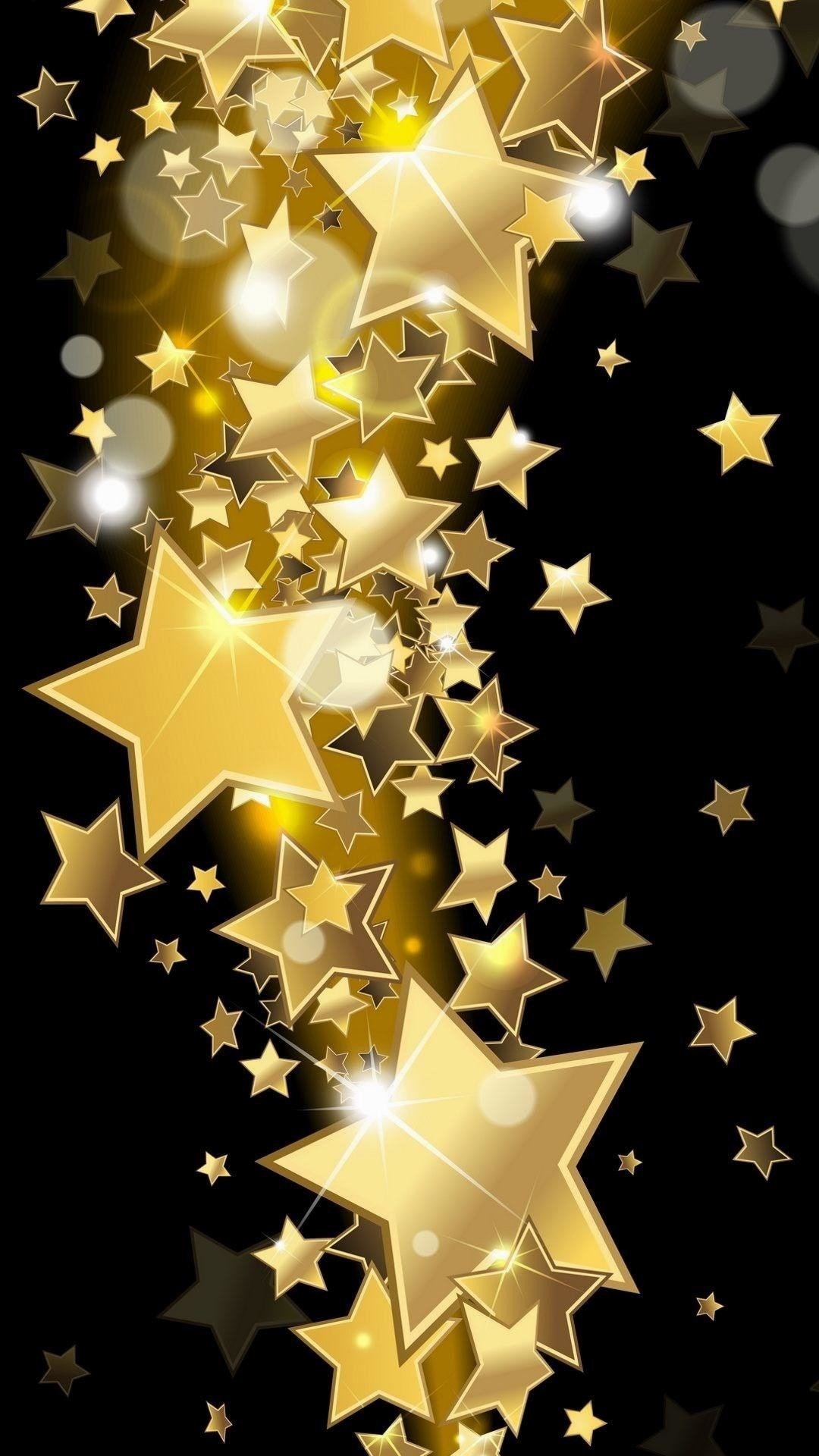 Proven Results
Each of our endorsed tutors has a proven track record of quickly improving students' grades.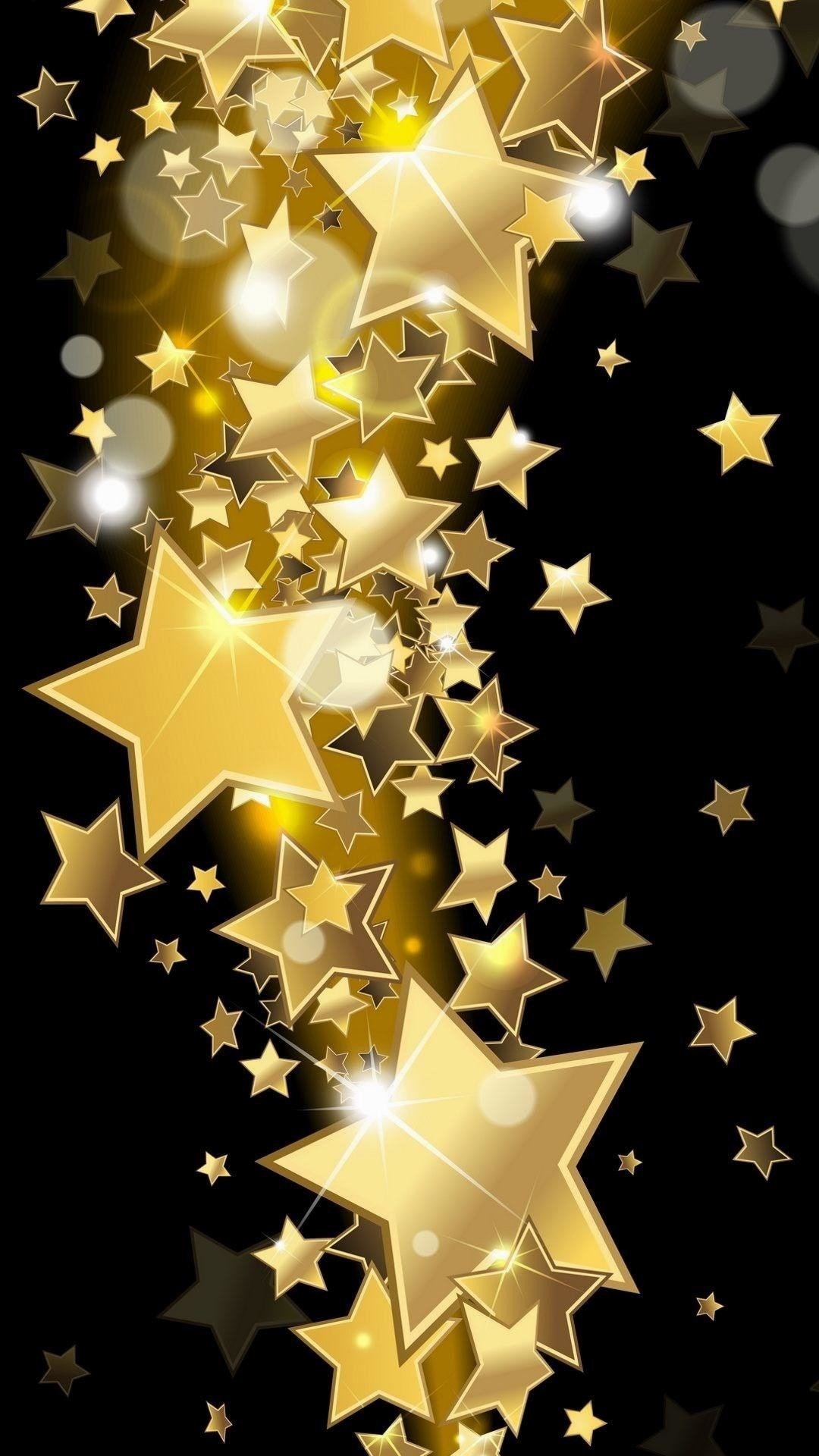 Motivated Tutors
We provide only dependable, enthusiastic and passionate tutors.
No frequent class cancellation or absence.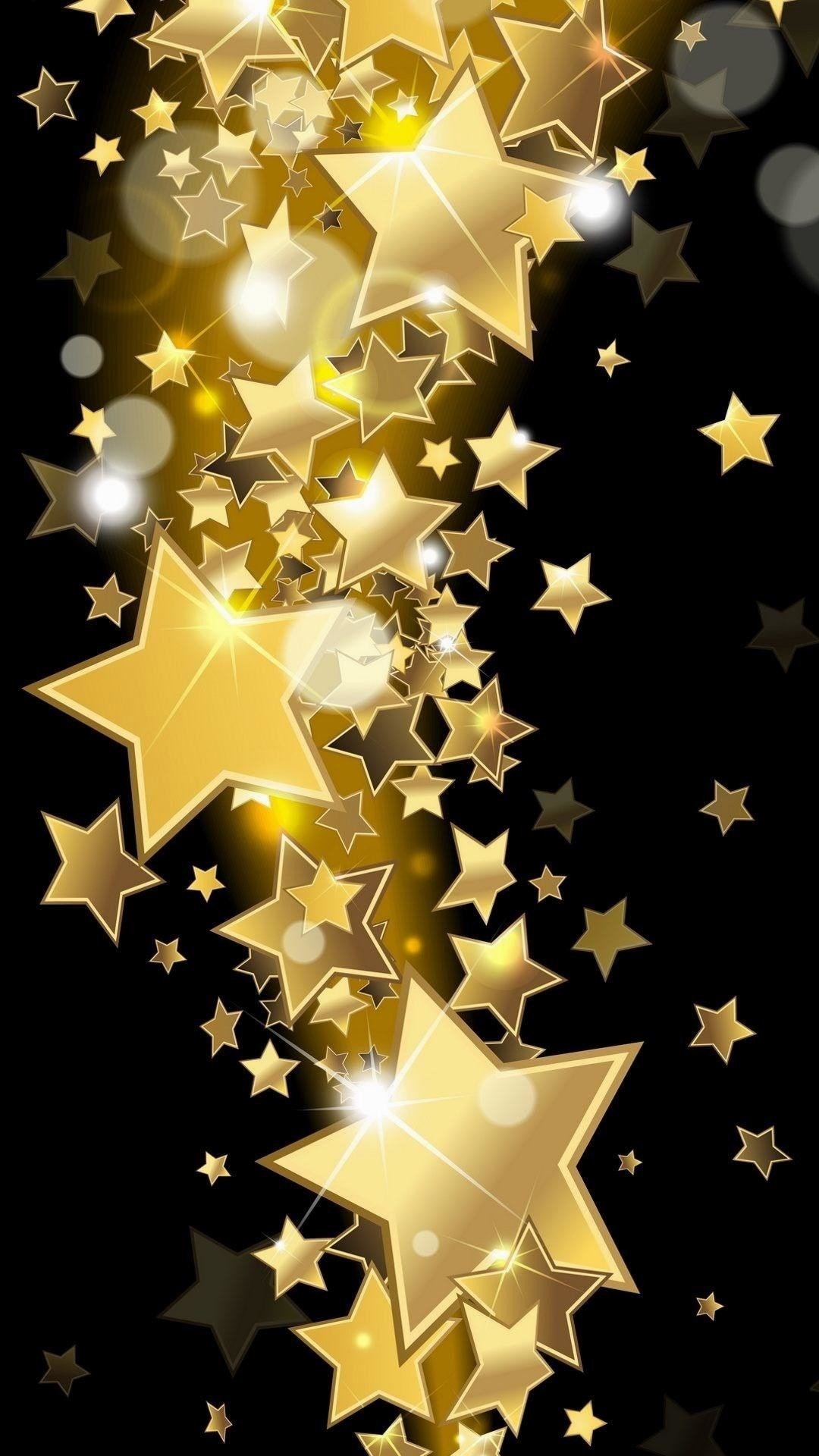 All Subjects And All Levels
We have outstanding tutors for English, Maths, Science, Chinese, General Paper, Economics, History, Geography, Social Studies, Literature, Accounting, Malay, Tamil, Biology, Chemistry, and Physics. Exceptional tuition in Singapore.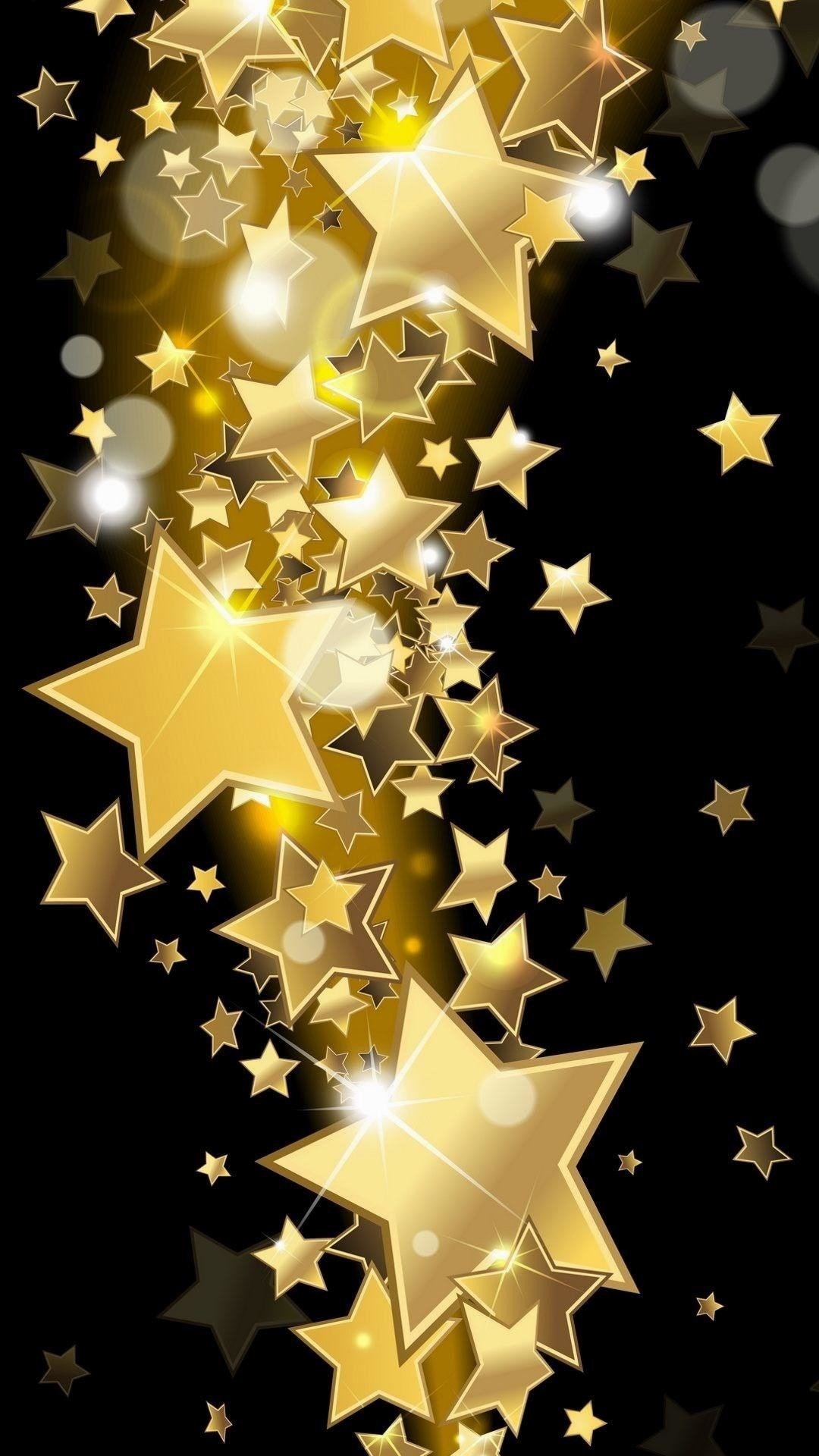 Find Experienced Tutors, Within 12 Hours
We have a substantial database of MOE teachers, tutors with Bachelor's, Master's, or PhD.
Get tutors on the same day.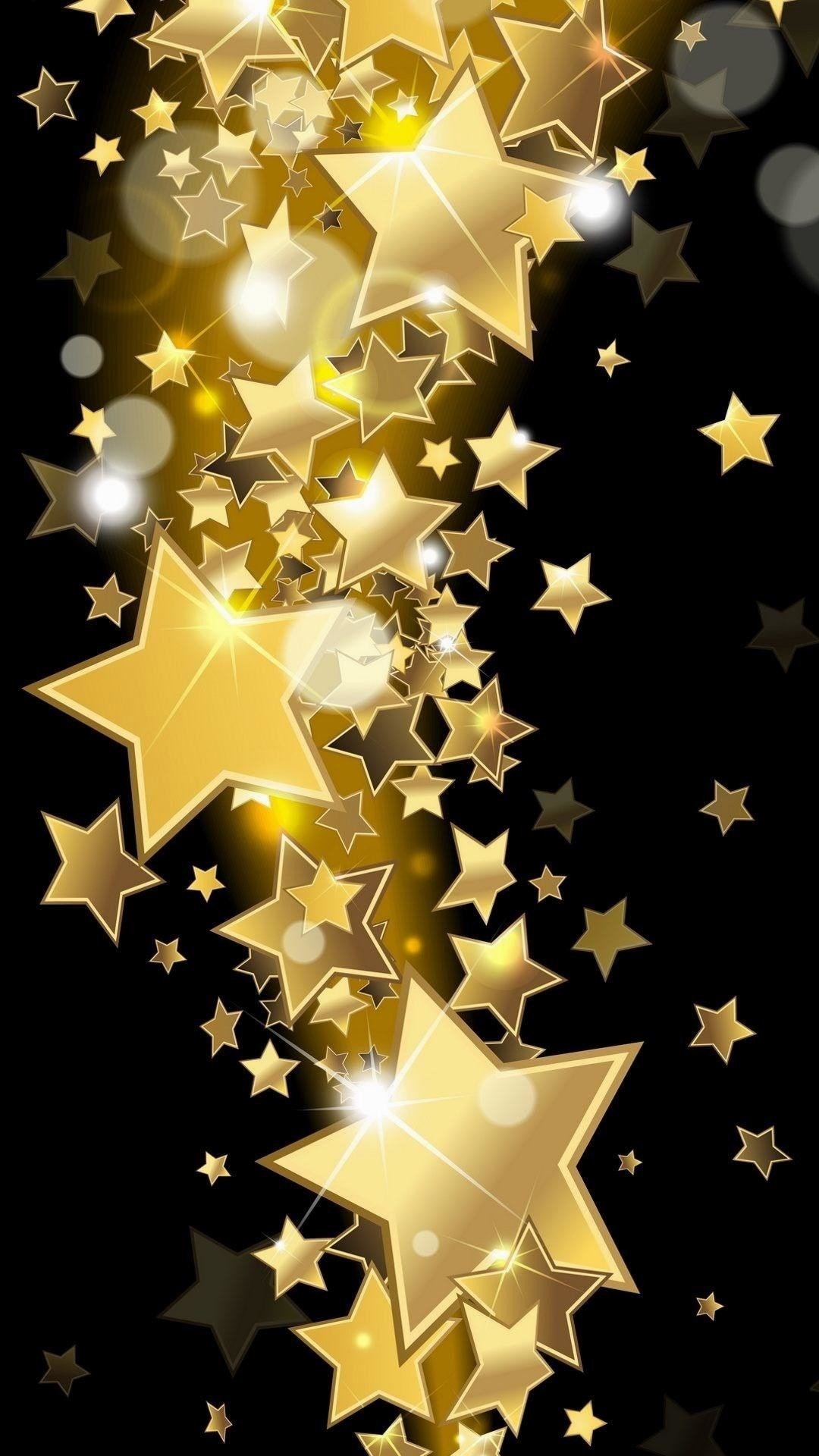 Latest MOE Syllabus
We are thoroughly familiar with the most recent updates in the MOE syllabus and exam marking methods.
Only the most effective tutors will be handpicked for you, depending on your requirements.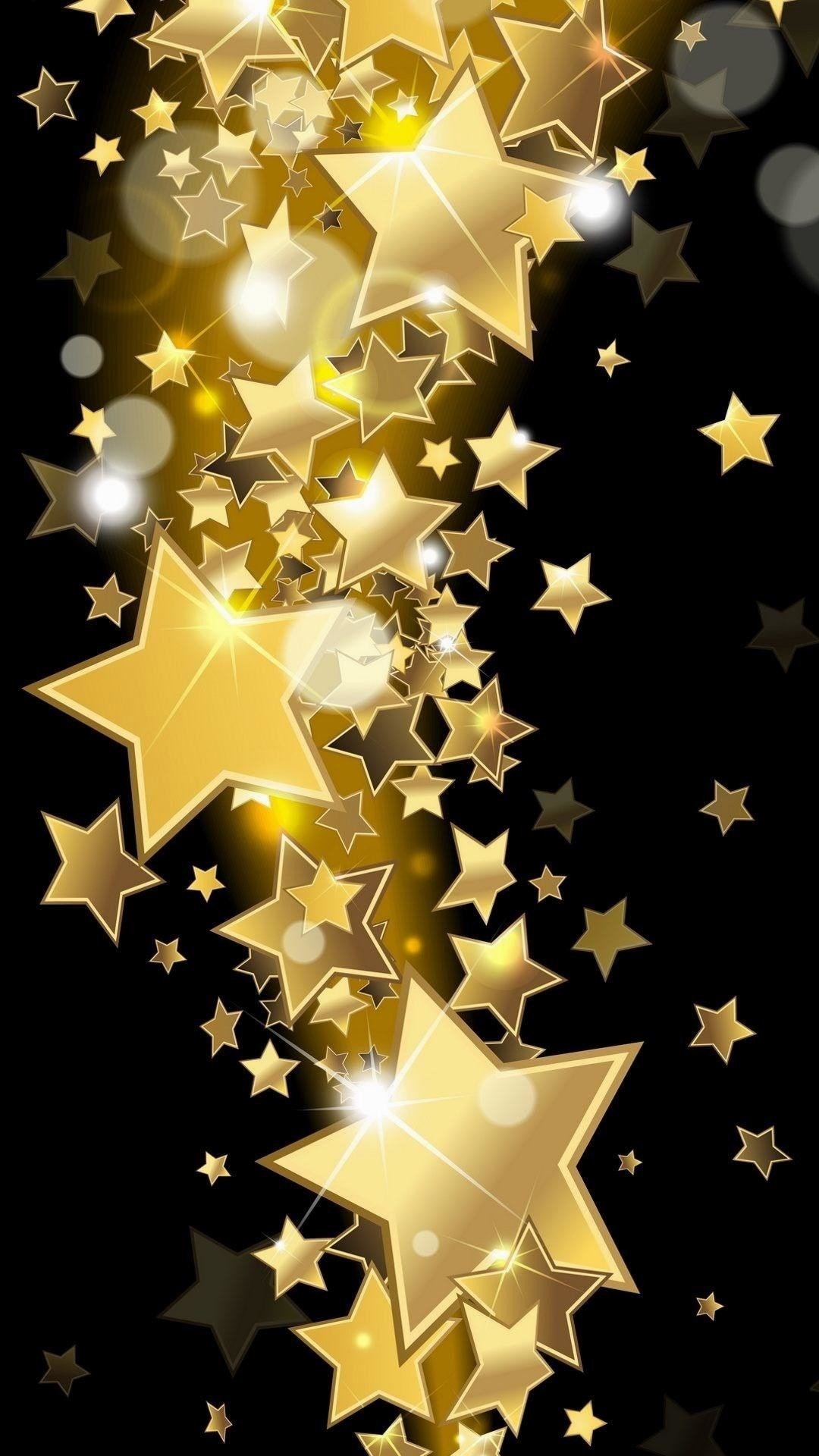 Achieve Fast Progress Toward Your Grade Targets. Starting Today
You will receive expert and knowledgeable advice.
You will also learn correct answers that show how content from the most recent MOE syllabus are tested in other schools and in the national exams.
Our private tutors offer practical advice and recommendations to help students grasp each concept in the quickest and clearest way possible.

Please contact us right away because the MOE curriculum is taught at a rapid speed.
The longer you hesitate to begin tuition, the more likely you risk losing out on getting a distinction!
I heard that the teachers in good secondary schools are able to help me get better grades for my O Levels.
It is therefore important that I do well for my primary school exams.
This puts the pressure on me to get good PSLE results. I don't want my PSLE scores to affect my ability to do well in my O Levels and A Levels.
Mr Ong has a Master's in Maths from NUS. He simplifies the difficult concepts very clearly and patiently. This way, I can strengthen my weak areas.
He patiently explains step by step until I understand.
I have been scoring between AL2 and AL3 for Maths so far. Hopefully I can get AL1 for my PSLE this year.

There are so many themes and topics in Paper 1 of General Paper.
Very overwhelming, and I can't cope with having to prepare for my other JC subjects.
I also need to have broader general knowledge + analysis/arguments for the latest current affairs trends.
Mr. Ibrahim was a journalist and taught at the top tuition centre for 5 years. He is very good at GP. I am able to answer Paper 1 and Paper 2 questions better now.
Now that I am in the Integrated Programme, I am competing with students who generally have the same level of abilities as me.
I feel worried and left behind when others get an A. They seem to do it with less of a struggle than me.
Ms Ethel has been teaching IP students for 9 years, and is familiar with the exam requirements.
She also knows how to answer in order to score maximum marks.
I am very glad that she has been guiding me for the past 3 years.
Literature is more difficult than I expected. There were many days when I regretted choosing it. My parents feel that Lit will help my English improve.
Of course, English is very important to me in junior college because I plan on taking Law at NUS.
I need to get straight A's for all my A Level subjects, so I have to continue to work very hard.
Ms Kang majored in Lit at NUS, and her best friend studied Law at NUS. Ms Kang is very helpful and encouraging during each of our lessons. I am very glad that she is my Lit tutor.
We Help You Intensively Prepare For Demanding And Difficult Exam Questions
Home Tuition Singapore Is The Most Popular & Respected Tutor Agency In Singapore